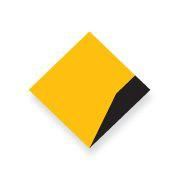 CBA
CBA Savings Accounts
The CBA have 2 Savings Account products, these are the NetBank Saver account and the GoalSaver account. The Netbank Saver account is an online savings that allows you instant access to your funds and is linked to your CommBank transaction account. The GoalSaver account rewards regular savers with a variable bonus rate.
CBA Savings Account Interest Rates
CBA Reviews
Your bank managers should be following up with their long term clients and offering them incentives to stay. It used to be that way, now they have so many changes within the branches you never know who is who - or you just get a good relationship going with them and then they get moved on and nobody contacts you ever again! Have not got the bulk of my investments with them for this very reason. I think this bank is top heavy with top heavy executive creaming it!